Kawai Pianos
The art of the piano built upon 9 decades of experience & tradition.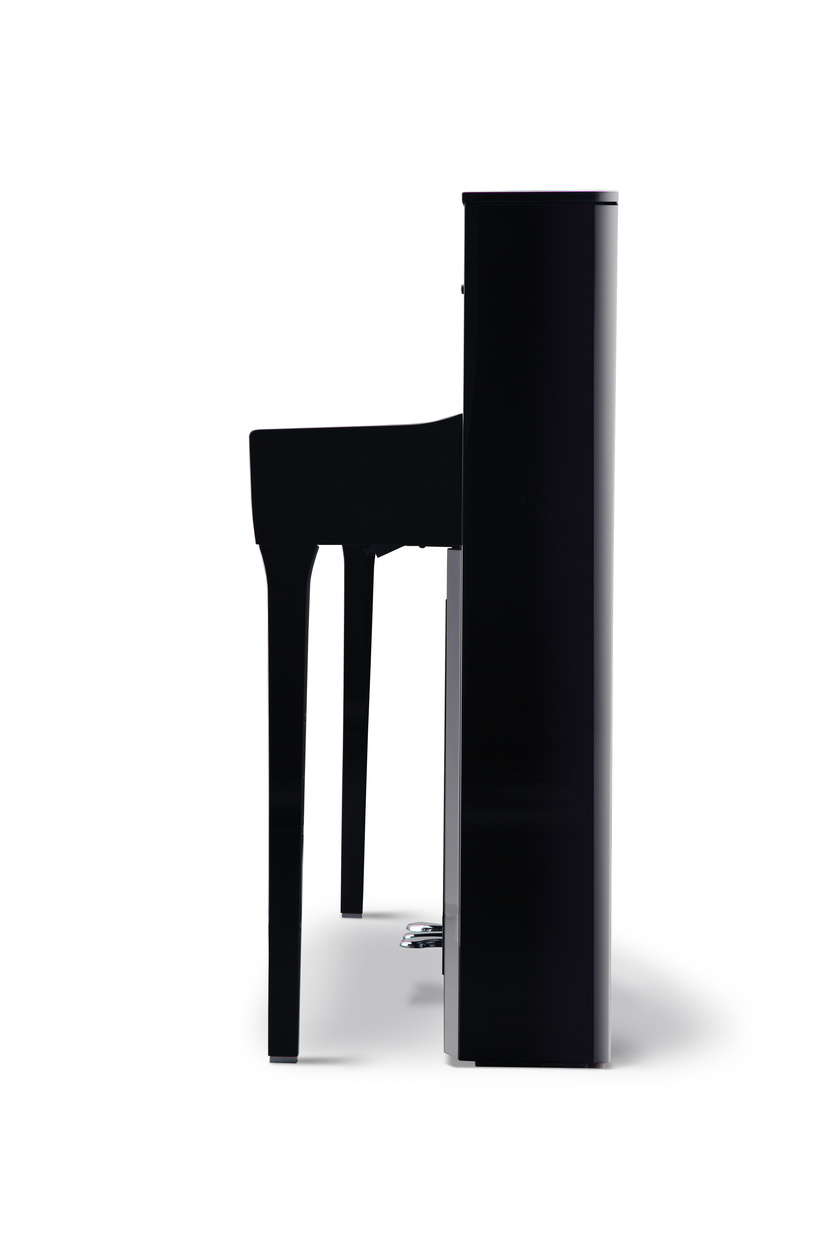 NV 5
The Novus NV5 is the perfect blend of tradition and innovation. A stunning hybrid instrument that combines a full acoustic piano keyboard action and damper mecha- nism, with the latest digital sound and amplification technologies.
Designed for and tested by professional pianists, the NV5 provides the unmistakable feeling of playing a premium quality acoustic instrument, with all the practicality and convenience of a modern digital. Introducing the Novus NV5 – a hybrid piano that delivers the true acoustic experience.
LEARN MORE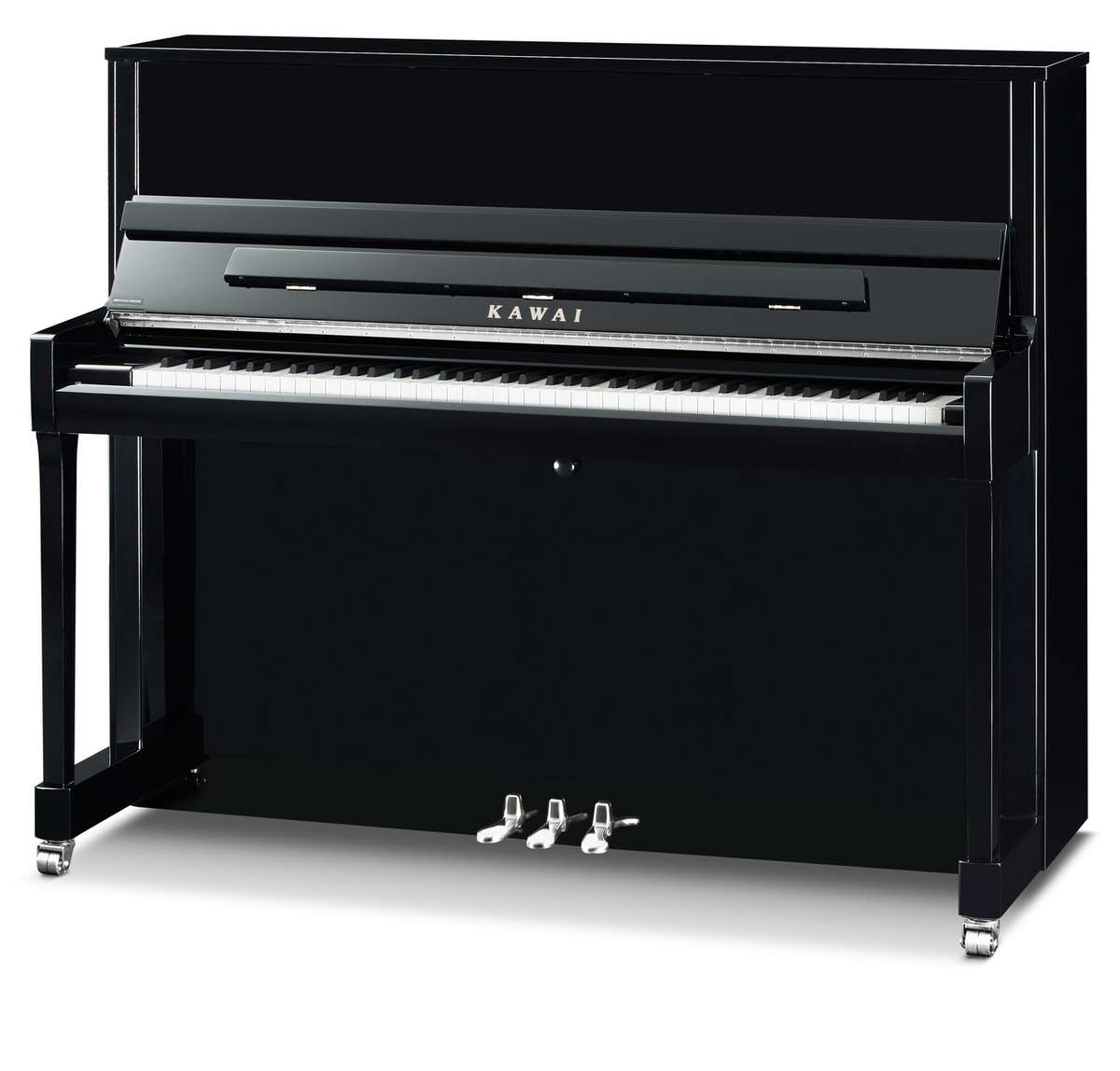 K-Series Pianos
One of the most coveted attributes of a fine piano is dynamic range—the ability to play not only thundering fortissimos, but also the most delicate and sensitive pianissimos. The technological superiority of the Millennium III Upright Action is most evident in its extraordinary ability to produce the perfect pianissimo. It is ironic that K Series technology speaks loudest when it whispers. The revolutionary Millennium III Upright Action is the secret behind the ultra-responsive touch of the K Series Professional Upright Pianos.
LEARN MORE
KAWAI PIANOS